Our history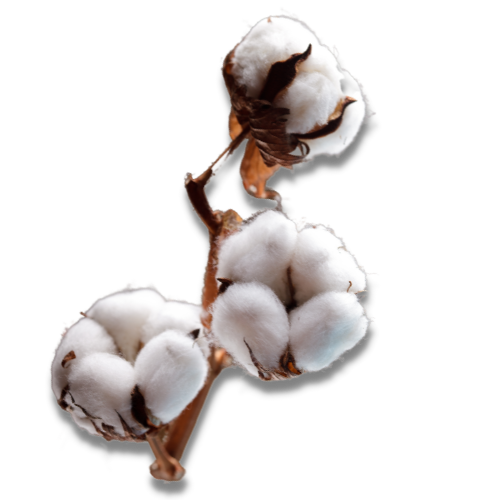 The history of CSI begins even before its creation, when Carlo Sacchettini has been forging links with producers in India since 1990 for the production and import of totebags.
Founded in 2001, the CSI company based in France, is structured and developed by emphasizing FAIRTRADE trade "In order to have a better control of the production circuit, the sourcing of materials, the quality, the follow-up of goods and delivery times, a sales office opened in 2016 in Bombay, SAGITTARIA EXPORTS PVT LTD with an Indian partner, Ryan Merchant and 5 employees. The circuit was completed in 2019 with the opening of a factory with 120 new employees, mainly women looking for their first job, near Kolhapur. A quality control office in Calcutta is open in 2020 to monitor our jute bag production.
CSI Coton gets many labels Organic 100, Organic blended, GOTS and Fairtrade Max Havelaar.

---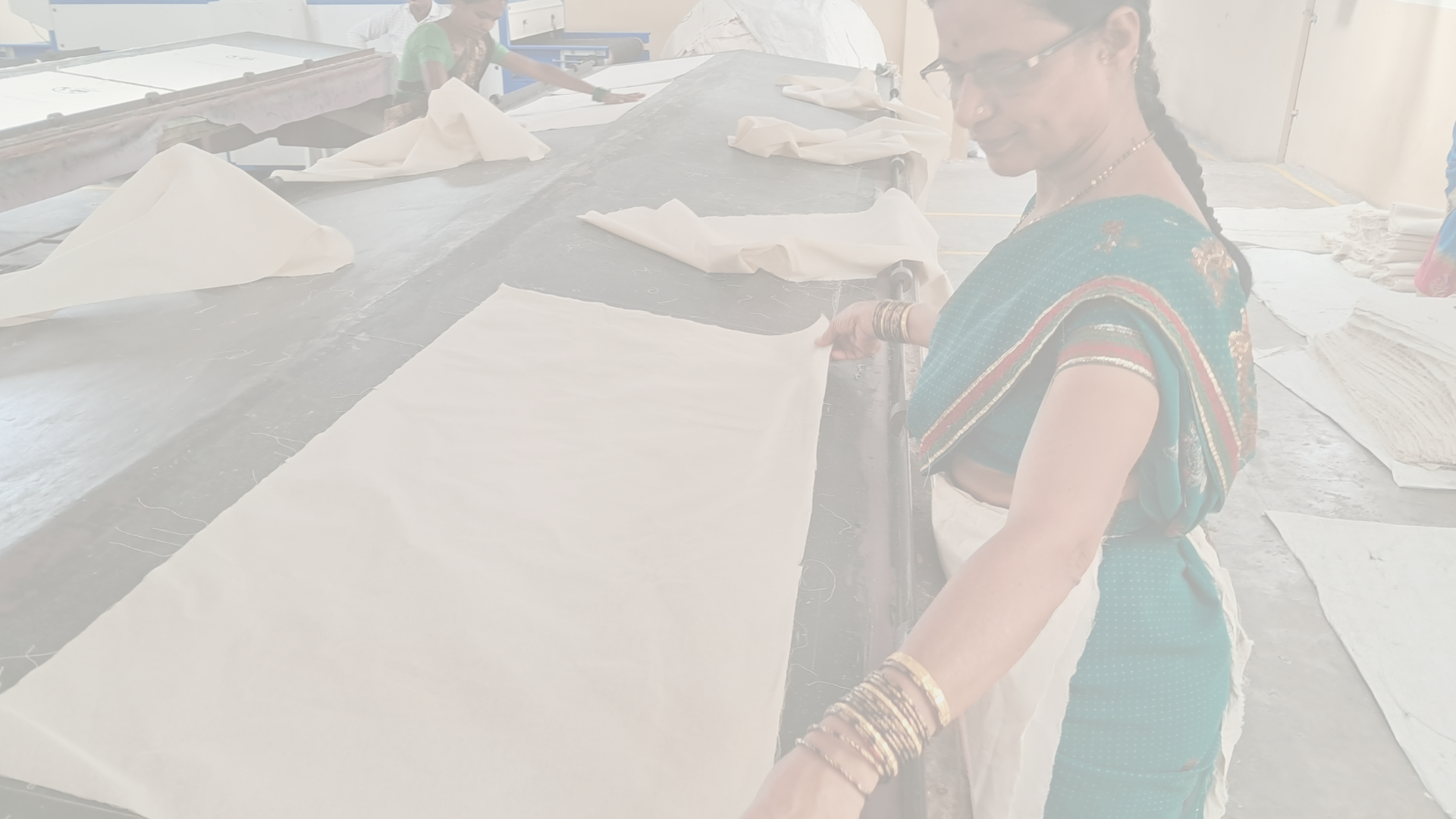 Our ethic
We have been manufacturers and importers of cotton, jute, linen and hemp bags and cases for over 20 years. We provide our customers with a customizable, fair and sustainable offer.
This ecological fiber goes even further in 2009 with a partnership with the frozen food brand PICARD on the design of a 100% natural fiber insulated bag which results in the filing of an exclusive patent in Europe, the USA and Canada.
Our fair trade products are labeled Fairtrade/Max Havelaar. This is the reference label of the fair trade that guarantees producers and workers in South America, Africa and Asia better pay and decent working conditions. This allows them to build a future best for their family and community while respecting the environment. In France, the label is managed by the NGO Max Havelaar France: https://maxhavelaarfrance.org/
Proximity
Selection and support of serious and reliable partners on site.
Respect
Signature of a partnership in 2005 with Max Havelaar to accentuate the desire for fair trade.
Innovation
Partnership with the PICARD brand, with the first natural fiber isotherm, in 2010.
Need information ?
Our team remains at your disposal to answer your questions.